I have a new phone, how can I restore my places?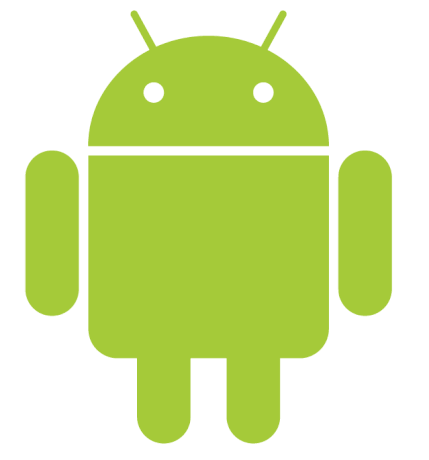 Android:
Option A: If you have BACKUP AND RESTORE enabled in your phone settings (this is the standard setting in Android!), your marked places will be automatically backed up to your Google Drive account. If you switch your phone or reinstall the app, your places will be restored. Make sure this option is enabled on both the old and new phone and you are logged in with the same Google account on both phones.
For more information, please refer to the official Google FAQ.
Option B: Additionally, you can manually backup your places to our servers and retrieve them on your new phone. Visit the Backup & sync tab on your old device, login with your Google account and backup your data to our servers. Open the same tab on your new phone, login with the same Google account and press Download places. Your backuped data is being restored.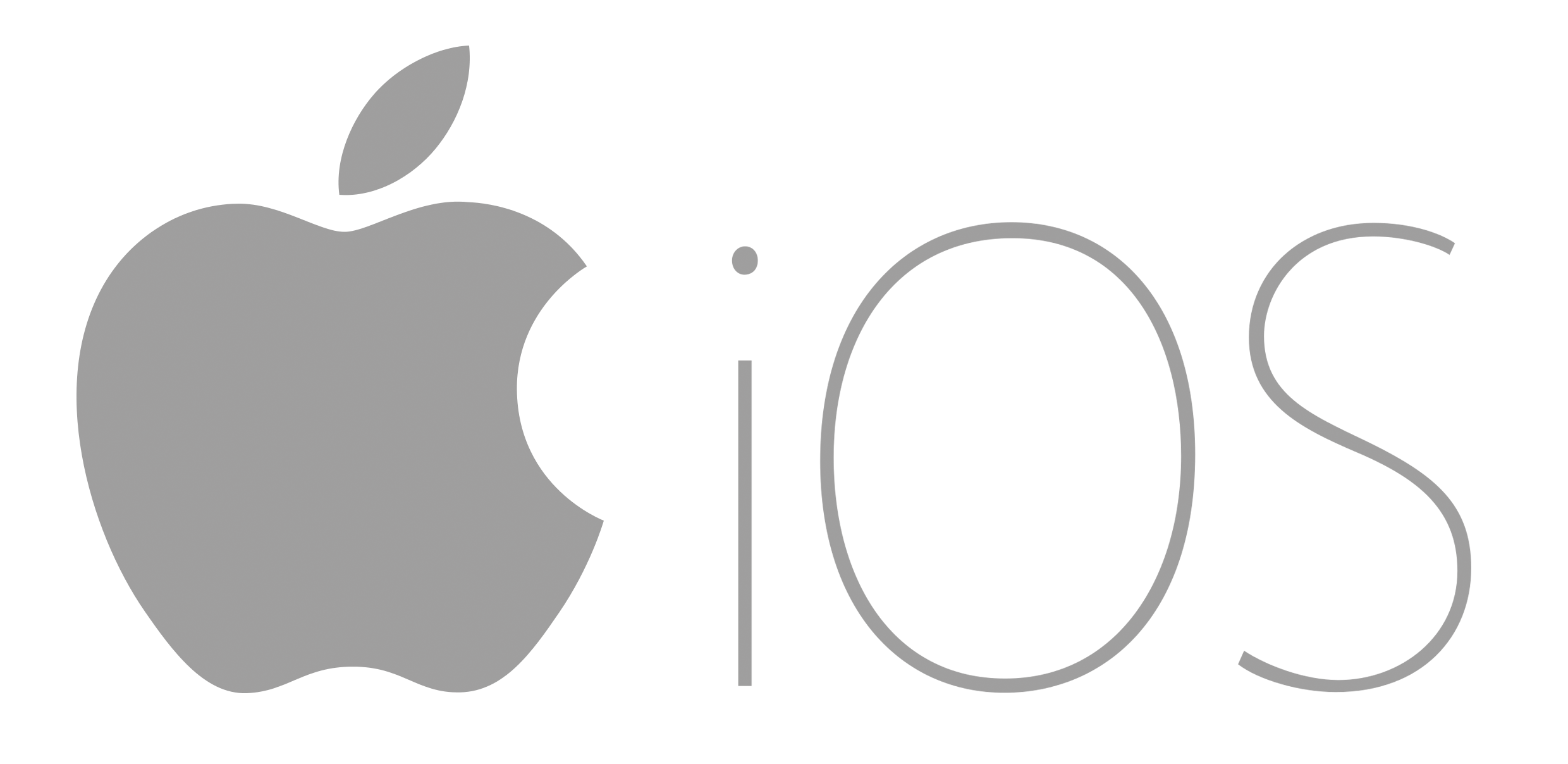 iOS:
Your places will be automatically synced to your iCloud. After logging in with your AppleId on your new device, your marked places will be restored.
Can I use the app with multiple devices, e.g. my Android smartphone and my tablet?
Yes, however you have to use the manual sync function to backup your places and download them on the second device (see above).
I switched from Android to iOS (or vice versa), how can I restore the Pro-Version or my addons?
All purchases (Pro, Traveler, Addons ...) will be automatically restored when you switch to a new phone within the same eco-system (iOS or Android). However, unfortunately when you switch from Android to iOS or the other way round, the purchases can't be synchronized, because Google and Apple don't allow it.
Why is my consent required and which data is used?
Places Been is a free app, which depends on ads to keep it running and regularly updated.

We would like to give you the choice, if you prefer ads that are more relevant to you or non-personalized ads

However, in both cases we ask for your consent for the following two settings:
Store and access data on your device
Vendor confirmation for Google Advertising Products
Without your consent, the app is unable to serve ads
and some functionality in the app (such as tagging addon places by watching an ad) will be unavailable!
For more information how we protect your personal data and how your data is being used, visit our
Privacy Policy
.
How can I change the ugly green questionmarks of custom places?
Simply press the green/white pen icon in the add/edit place dialogue and choose a country flag (see screenshot below).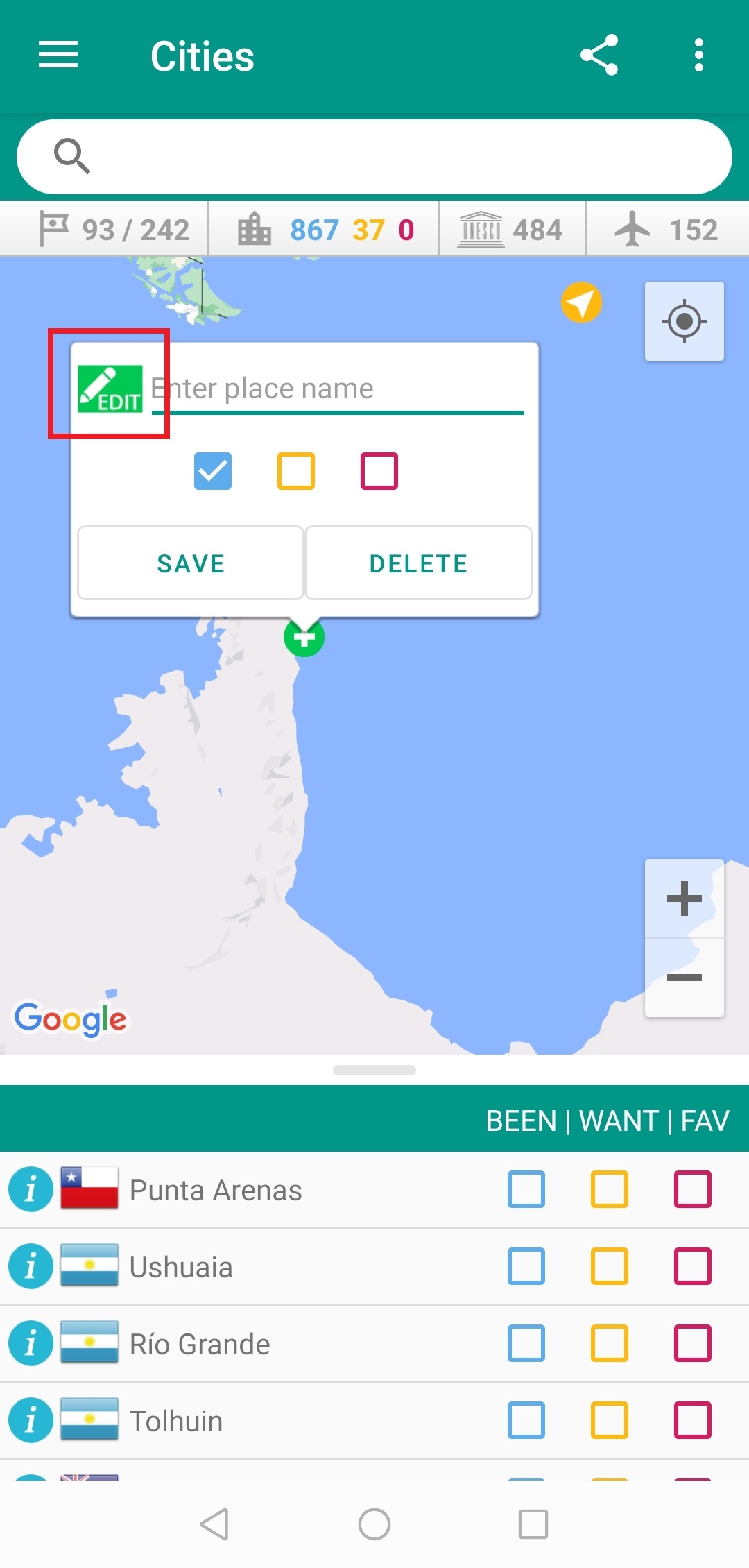 I cannot find any place in Antarctica, how can I add the 7th continent?
The largest all year round inhabited place in Antarctica is McMurdo station (it is also contained in our database, just search for it). If you have the Pro Version you can also add a custom place that you visited in Antarctica, change the flag to Antarctica (see above) and the app will automatically count the 7th continent for you.
I cannot find village XYZ, can you add it please?
This app contains all villages in the world with 500 or more inhabitants. You can add smaller ones and missing ones by long-tapping on the map (requires PRO-version).You can also report missing or incorrect places here: Report missing or updated place.
When is the places database updated?
The places database is updated regularly, e.g. when new UNESCO heritage sites have been defined.
How can I see the flags of England, Scotland, Wales and Northern-Ireland instead of the UK flag?
Just navigate to the settings tab and change the Special Country Settings. The app will afterwards count England/Scotland/Wales and Northern-Ireland as seperate countries and also display their flags instead of the UK flag (currently only on Android, requires Pro version).